In a ceremony held this morning at Kingsquare Davidson Hotel, the school heads and personnel of the Schools Division Office of Kalinga gathered to officially welcome their new superintendent, Ms. Natividad P. Bayubay, CESO VI.
SDS Bayubay, a seasoned educator, School Head, Supervisor, and leader is from Mangali, Tanudan, Kalinga but she has roots from Pasil, Lubo, Taloctoc, and Pangol.
During the ceremony, SDS Bayubay spoke about her expectations as she expressed confidence in her ability to lead the Schools Division forward.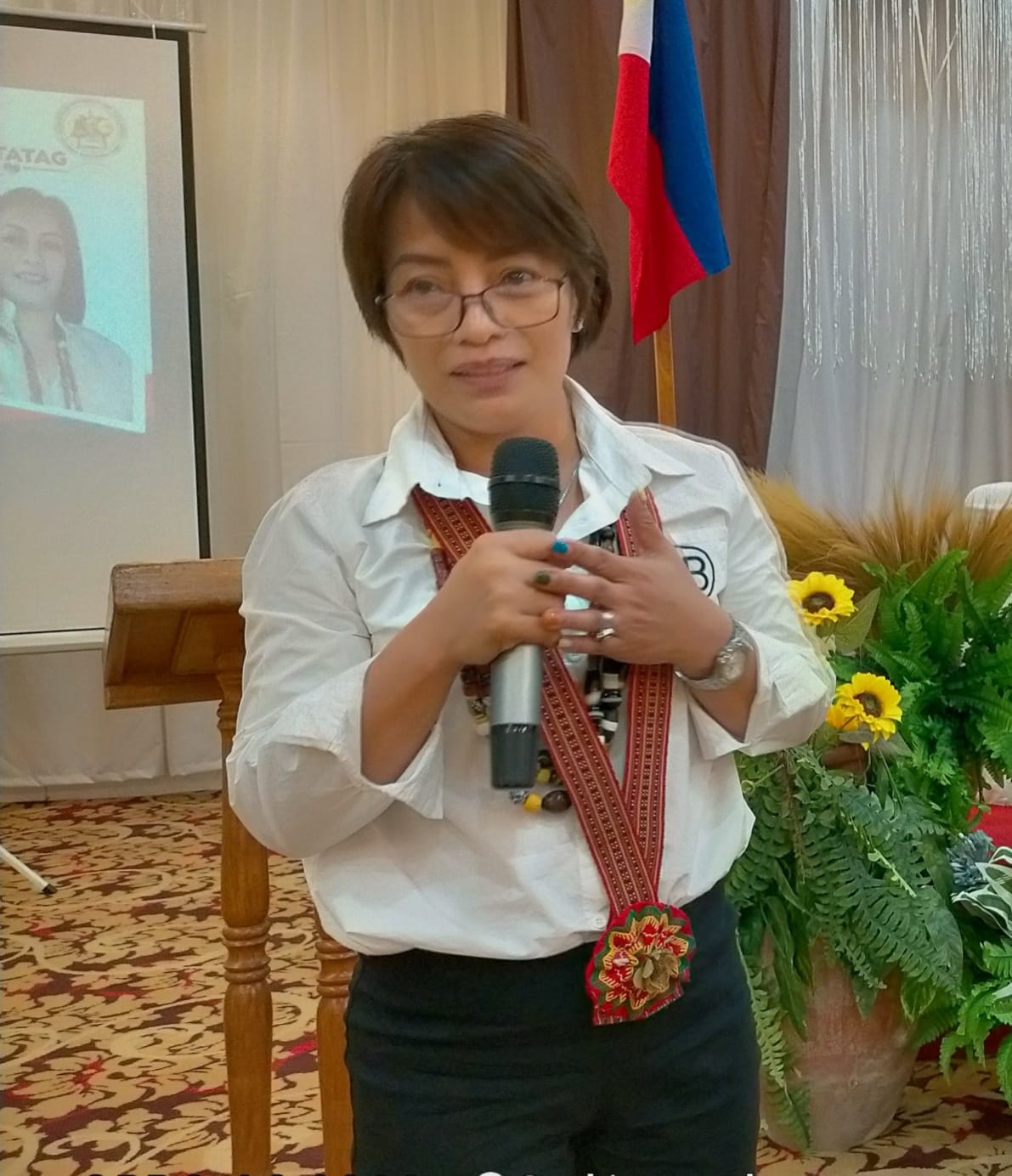 "I am not very demanding; what I demand is if you have to work from 8-5, then there must be something happening from 8-5," SDS Bayubay stressed. "At the end of the day, something happened to what is left from yesterday."
She said that she is a very reasonable leader, whom everyone should not worry about.
"The best lesson that I can give you of my assignments in other places is that I am cooler now than before; if you need to discuss anything with me, my office is open," the SDS expressed.
Present at the ceremony to
express excitement at the prospect of working with the new SDS are Congressman Allen Jesse Mangaong represented by Mr. Regie Wacas, Governor James S. Edduba represented by Atty. John Paul Baguiwan, and Vice Governor Jocel C. Baac represented by Mr. Rolando Eyawon.
/Merlyne I. Gumatay/